Boat Trestle 2016 NEW BOAT LIFT FOR TRAILER BOATS 2019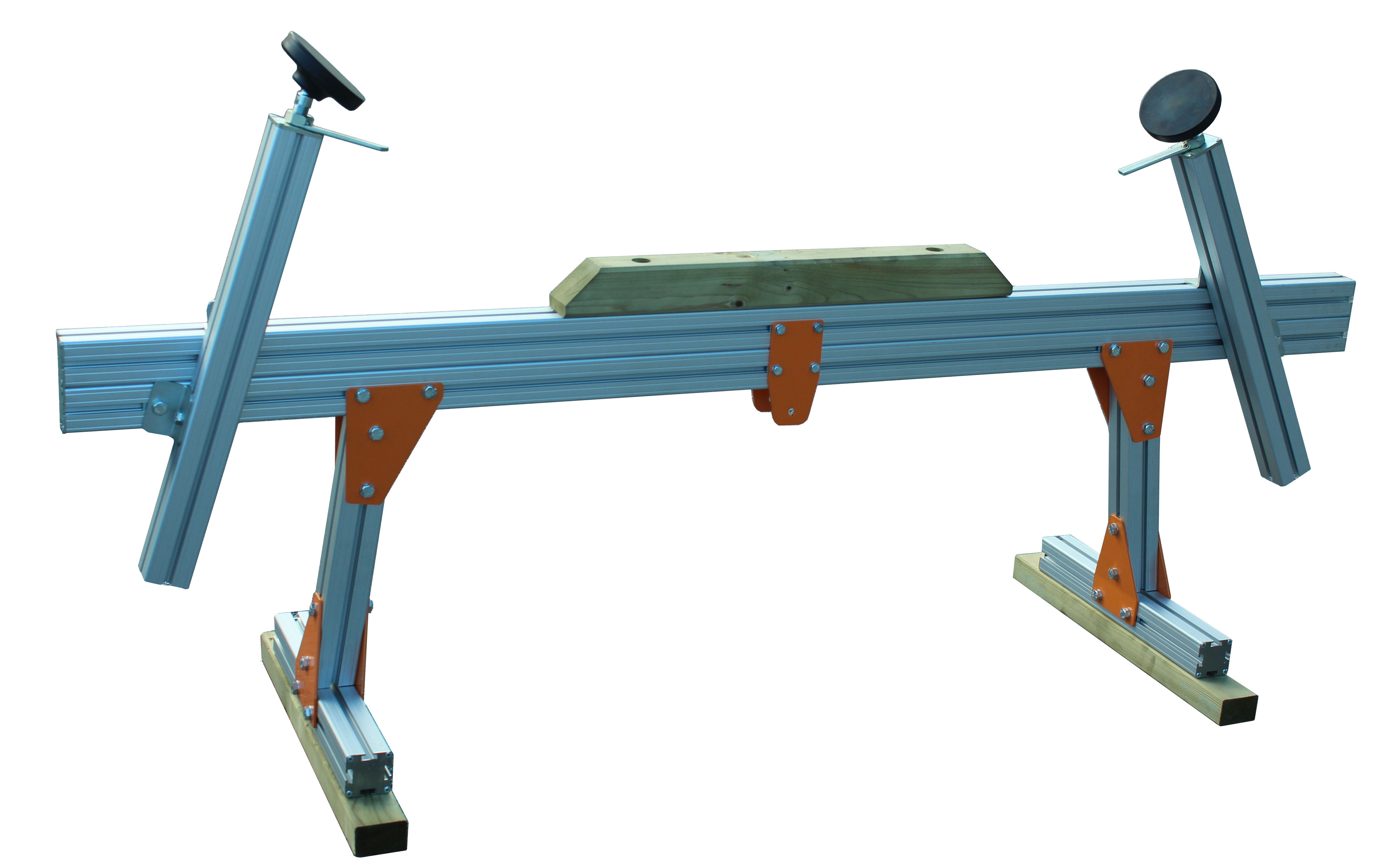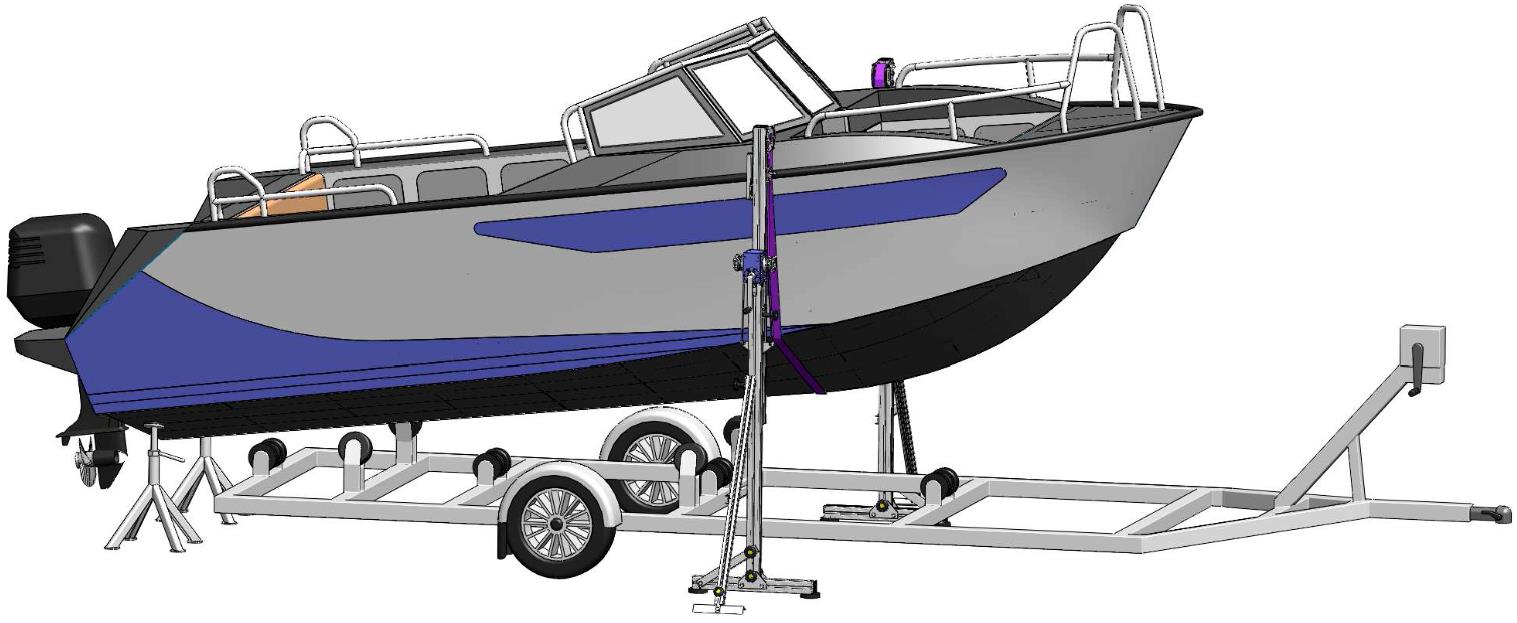 Boat Trestle 2016 video Boat Lift 2019 Video
GL-Tech makes design and construction mainly of machines and marine products but also in other fields as sport products etc.
In the marine side, we have since 2007 developed and manufactured Boat Trestles for motorboats and even Boat Cradles to sailing-boats. The products has high quality and mainly made of aluminum for low weight and rust resistance .
The latest developed product is a Foldable Boat-Lift which is an unique product for loading and unloading of boats with boat trailers on land as well as to facilitate the painting of the boat's bottom.
For machine projects in industry can GL-tech care for mechanical and electrical design, PLC programming, risk analysis and CE marking. Also arrange manufacturing when needed.
Göran Lindström